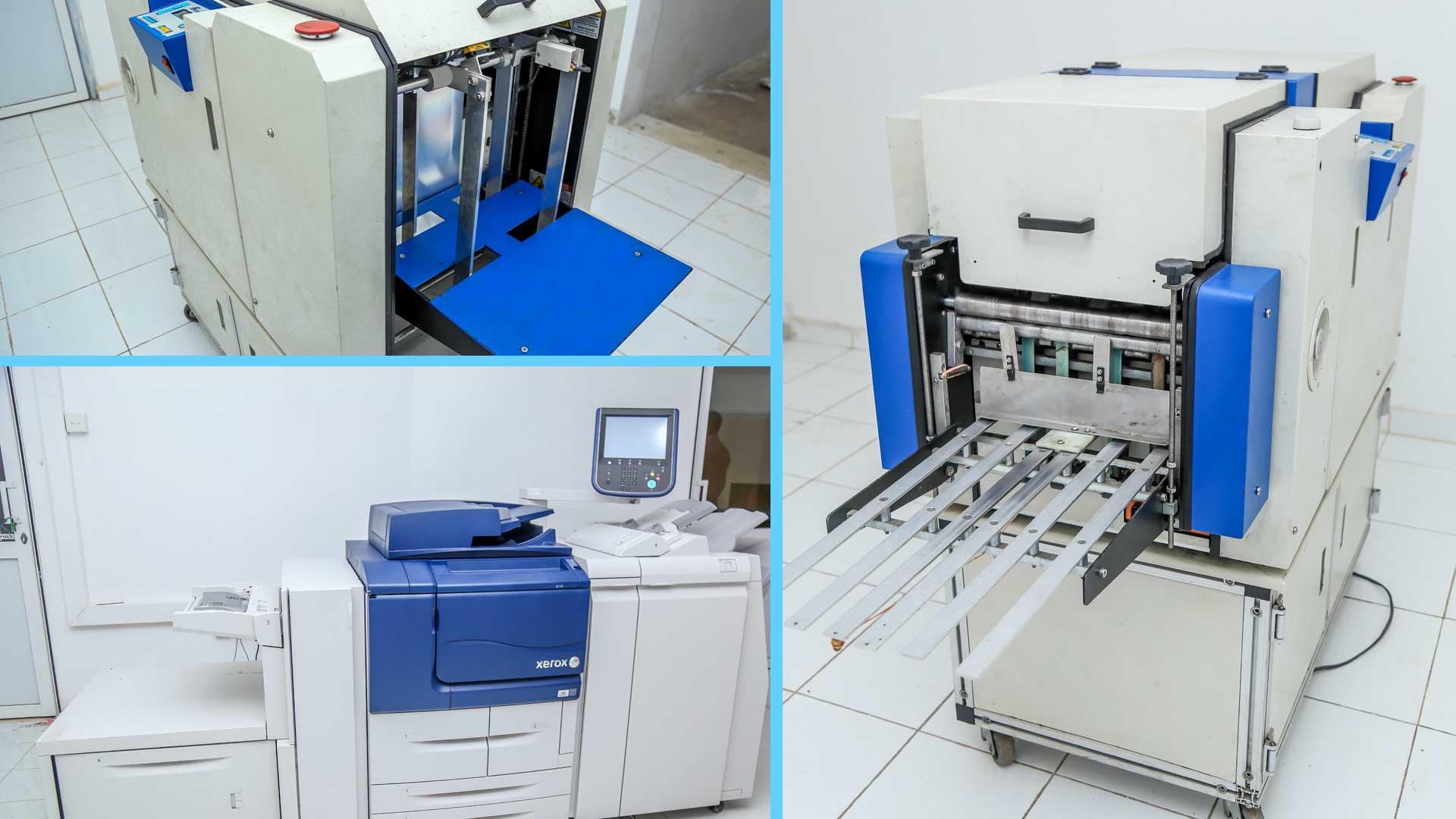 Secure cheque printing
Digiscan has earned an enviable reputation over 20 years for delivering 100% accuracy and our ISO 9001 accredited business provides a full manufacturing audit trail, amongst our security range are:
• Continuous cheques • Cheque Books • CRN's • Certificates • Demand Drafts • Pay Orders • Dividend warrants
Our cheques include powerful anti-fraud security features making them virtually impossible to alter or reproduce. Our Secure Cheque Printing process produces cheques embedded with following anti-fraud and non alterable features:
• Custom Security Design • MICR numbering • Mandatory security inks • Security watermarked paper • Microtext • Holograms
Our staff members are well focused on meeting highest technical and security standards without compromising the great quality and elegant finish of the products by any means. Further we provide advisory services on cheques, security and associated products such as printers and software. Our comprehensive service process include designing, printing, fulfillment, mailing or delivering.